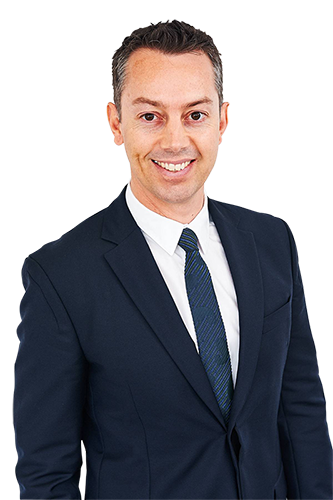 MBBS FRACS
Mr Dean Trotter, Cosmetic & Plastic Surgeon consults from Level 2, 650 Bridge Road Richmond and Northpark Private in Bundoora. Mr Trotter regularly operates at Epworth Private Hospital, Richmond, and Northpark Private Hospital in Bundoora.
Mr Dean Trotter is a specialist Plastic and Reconstructive surgeon.
Mr Dean Trotter is a highly qualified specialist plastic and reconstructive surgeon with extensive experience in plastic and reconstructive surgery.  His particular specialities are breast surgery, including breast reconstruction, and body contouring surgeries such as tummy tuck and bodylift.

At Dean's office he employs the very latest technology, including the Vectra 3D Imaging System and TouchMD to provide patients with the best results.
Dean is a genuine, specialist Plastic Surgeon, and operates only within fully accredited hospitals with specialist Anaesthetists in attendance.

If you are considering a surgical procedure including breast augmentation, breast reduction, breast lift, breast reconstruction, tummy tuck or body lift, or are simply interested in investigating your options, contact Dean Trotter Plastic Surgery for a consultation.